Dallas-based, Pushkin & Gogol specializes in
art installation
and
transportation
. Local and national shuttles + dedicated delivery options are available to get art from one place to another, carefully. P&G also builds
pedestals
and
crates
to put art on or in.
Click the button below for an estimate or
learn
more about the company.
Transportation
Phoenix, AZ
Scottsdale, AZ
Davis, CA
‡ Los Angeles, CA ‡
Oakland, CA
Palm Springs, CA
Pebble Beach, CA
Petaluma, CA
Sacramento, CA
San Francisco, CA
Aspen, CO
Kent, CT
New Canaan, CT
Miami, FL
Palm Beach, FL
Pembroke Pines, FL
Atlanta, GA
Chicago, IL
Indianapolis, IN
New Orleans, LA
Shreveport, LA
Minneapolis, MN
Charlotte, NC
Buffalo, NY
Kingston, NY
‡ Brooklyn, NY ‡
Margaretville, NY
‡ New York, NY ‡
Newburgh, NY
Rush, NY
East Rutherford, NJ
Shamong, NJ
Charlotte, NC
Albuquerque, NM
Tulsa, OK
Oklahoma City, OK
Avondale, PA
Philadelphia, PA
* Austin, TX *
* Houston, TX *
Mabank, TX
Marfa, TX
San Antonio, TX
‡ bimonthly ‡
* monthly *
Contact for availability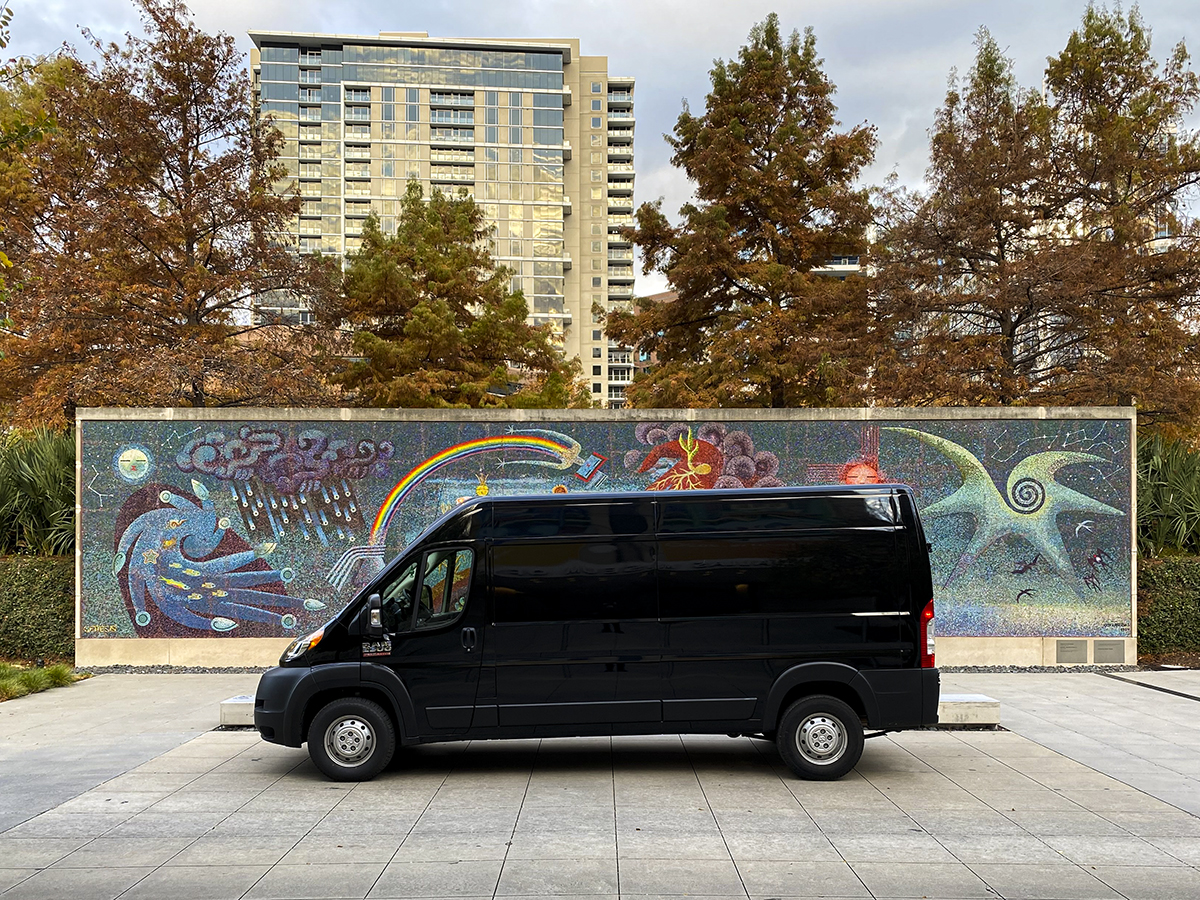 Clients
12.26
Amarillo Museum of Art
American Dream Mall
Ann and Gabriel Barbier-Muller Museum
Bonhams
Bortolami
Carneal Simmons
The Conservatory NYC
The Box Co.
Barry Whistler Gallery
Carol Lee Pryor
CCS Fine Art / Cindy Schwartz + Robyn Siegel
Christie's
Cluley Projects
The Collector House / Jennifer Klos
Conduit Gallery
Cris Worley Fine Arts
Dallas Museum of Art
Dallas Contemporary
Erin Cluley Gallery
Eduardo Secci Gallery
Fridman Gallery
Galerie Frank Elbaz
Galleri Urbane
GUCCI
Hauser & Wirth
JBC Design
JDJ
Lowell Ryan Projects
Moody Gallery
Moskowitz Bayse
Mother Gallery
The Nasher Sculpture Museum
Perrotin
Peter Augustus Gallery
Sean Horton (Presents)
Shreveport Regional Arts Council
Simchowitz
Soco Gallery
SoHo House
Stacy Middleman Art Consulting
Temple Shipley
The Valley (Taos)
Valley House Gallery
Wiley Fine Art Advisory / Lynsey Provost
History

Pushkin & Gogol
(b. 2017) originated in Berlin with the development of a contemporary art gallery in Kreuzberg and private office/gallery in Charlottenburg. The name Pushkin & Gogol is the title of a fake play written by Soviet-era avant-garde/absurdist/poet/writer Daniil Kharms. Late in the post-pandemic year of 2020,
P&G
turned into a multi-service art company based in Dallas, Texas.
Kevin Rubén Jacobs
has over 10 years experience handling artwork. From 2011 — 2015, he held roles of exhibitions manager and curator of
The Goss-Michael Foundation
, caring for over 500 works of contemporary British art. During that time, he founded and directed
OFG.XXX
(
Oliver Francis Gallery
), organizing over 50 exhibitions and performances. He began working as a freelance art handler in 2016, initially at Dallas Contemporary and for various private collections. In 2017, he began regular contract work for the Dallas Museum of Art.